Automotive Engineer
Nieuw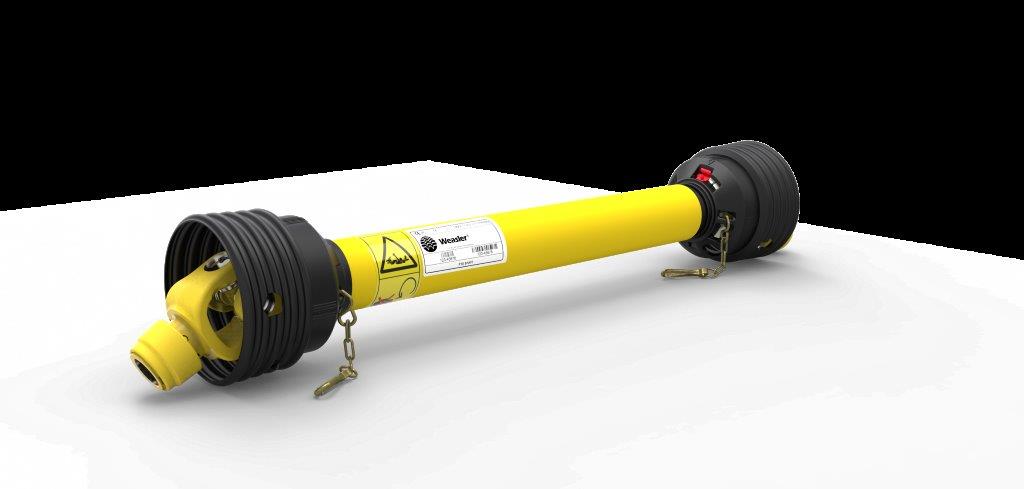 Automotive Engineer
Are you looking for a unique, exciting career with variety and potential for growth? Come work with us – we will empower you to make decisions, ask you to focus on continuous improvement and implement your innovative ideas! At Weasler your contributions are visible and opportunities for expanding your knowledge are unlimited.
Tim de Hond, Manager Engineering Off-Highway
"As Manager Engineering I work with a team of motivated engineers who are focused at creating high customer value and best in class branding for motion, actuation and control systems. Synchronizing the energy in the market group Off-Highway for Actuant Engineered Solutions Eurasia"
Your role as our Automotive Engineer
In this international role you interact in our total engineering process of product development, product design, cost engineering, quality engineering and customer projects. You interact with customers and suppliers about engineering, product specifications, technical issues and design. You verify design trough calculations, modelling and/or simulation using CAD&FEA software. Also, you develop, create and modify specifications of components, subassemblies and Engineering processes. You communicate with team members and international stakeholders in The Netherlands, US, India and Turkey.

What do we expect from our Automotive Engineer?
You hold a Bachelor or master's Degree in mechanical engineering and at least 2 years (international) Engineering experience within an industrial manufacturing/assembly organization. You have a strong technical knowledge and experience in working with 3D Drawing software (Pro-E/Creo or Solidworks). Further Requirements:
• A team player, able to work in multidisciplinary projects teams
• Excellent communication skills, written and verbally in English and preferably Dutch language.
• Strong analytical and problem-solving skills
• Willingness to travel

What de we offer?
We provide the advantage of working in a large company with the agility and variety of a small company. If you're looking for a unique, exciting career with variety and potential for growth, Weasler Engineering offers challenges for people on a global scale. Your salary will be in line with market practice. Furthermore, we offer: 40 holidays, pension plan and 8% holiday allowance.
About Weasler Engineering & Actuant
Weasler Engineering BV, based in Wijchen (The Netherlands,) with manufacturing facilities in Hungary and Turkey and international Sales representation, is the European organization of the North American based A-brand Weasler Engineering Inc. Weasler Engineering BV serves agricultural customers in Europe and Asia Pacific with top quality solutions for PTO Drive Lines and clutches. Customers are most of the leading OEM's and aftermarket distributors.
Moreover, Weasler is part of the US based corporation Actuant (NYSE listing; ATU). Actuant is a growing company active in a diverse range of industrial markets with locations in more than 30 countries and 5.500 employees worldwide.
Locatie
Wijchen
Organisatie
Weasler Engineering B.V.
Contactpersoon
Sander Liebrand
M: (06) 4620 5615
Meer details
Adres
Bijsterhuizen 30-13
,
6604 LP Wijchen
Match criteria
Medewerkers